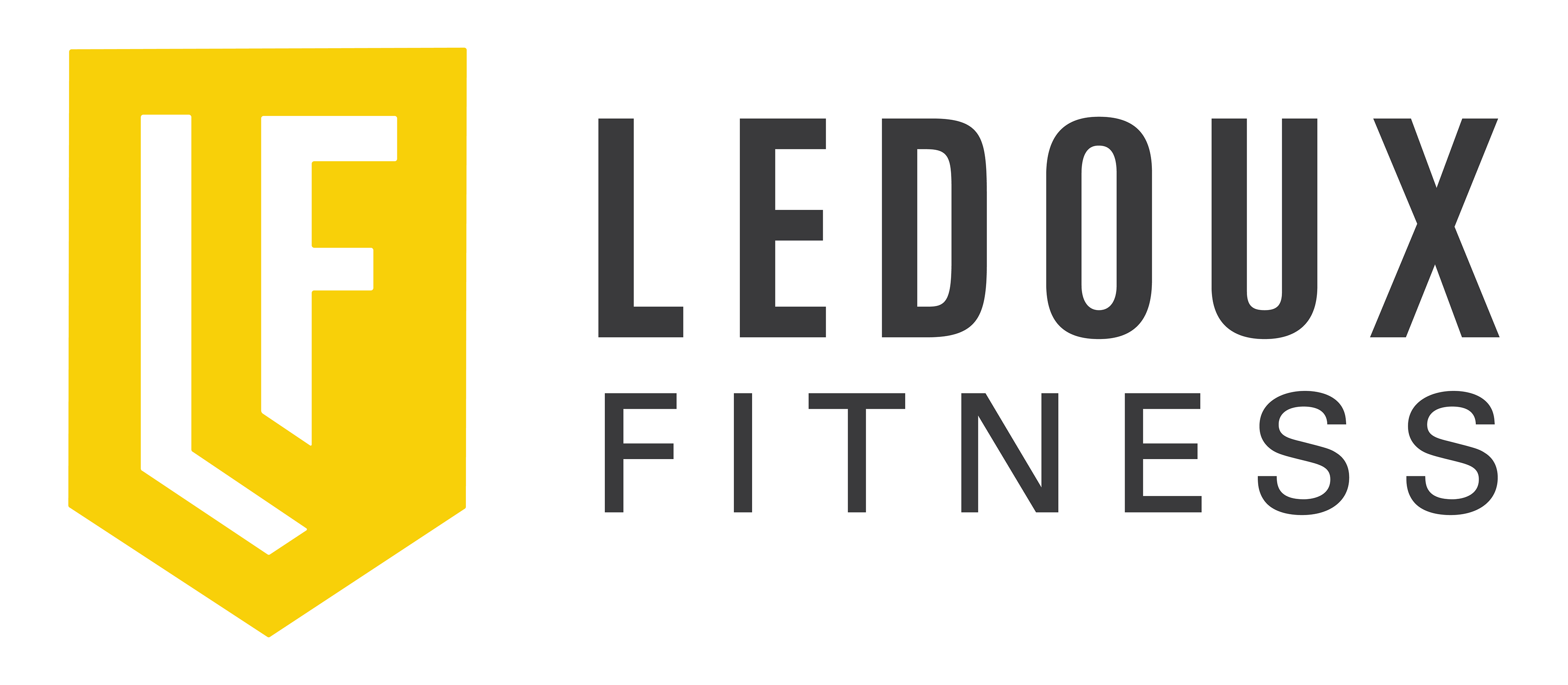 Have you ever wondered what goes into designing a logo? Maybe you've noticed controversies when major companies go through a rebrand or maybe you've considered starting up a side business you might need a logo for. Although logos may end up looking fairly simple, there is actually a LOT of behind the scenes research, strategy, and trial and error.
As I first started working with LeDoux Fitness owners Lauren and Gary, we went over a logo design consultation questionnaire that I customize and use for each of my clients. We analyzed their target audience, discussed the values they were wanting to communicate through their brand, addressed their competition, and nailed down other specifics I thought might be helpful throughout the process.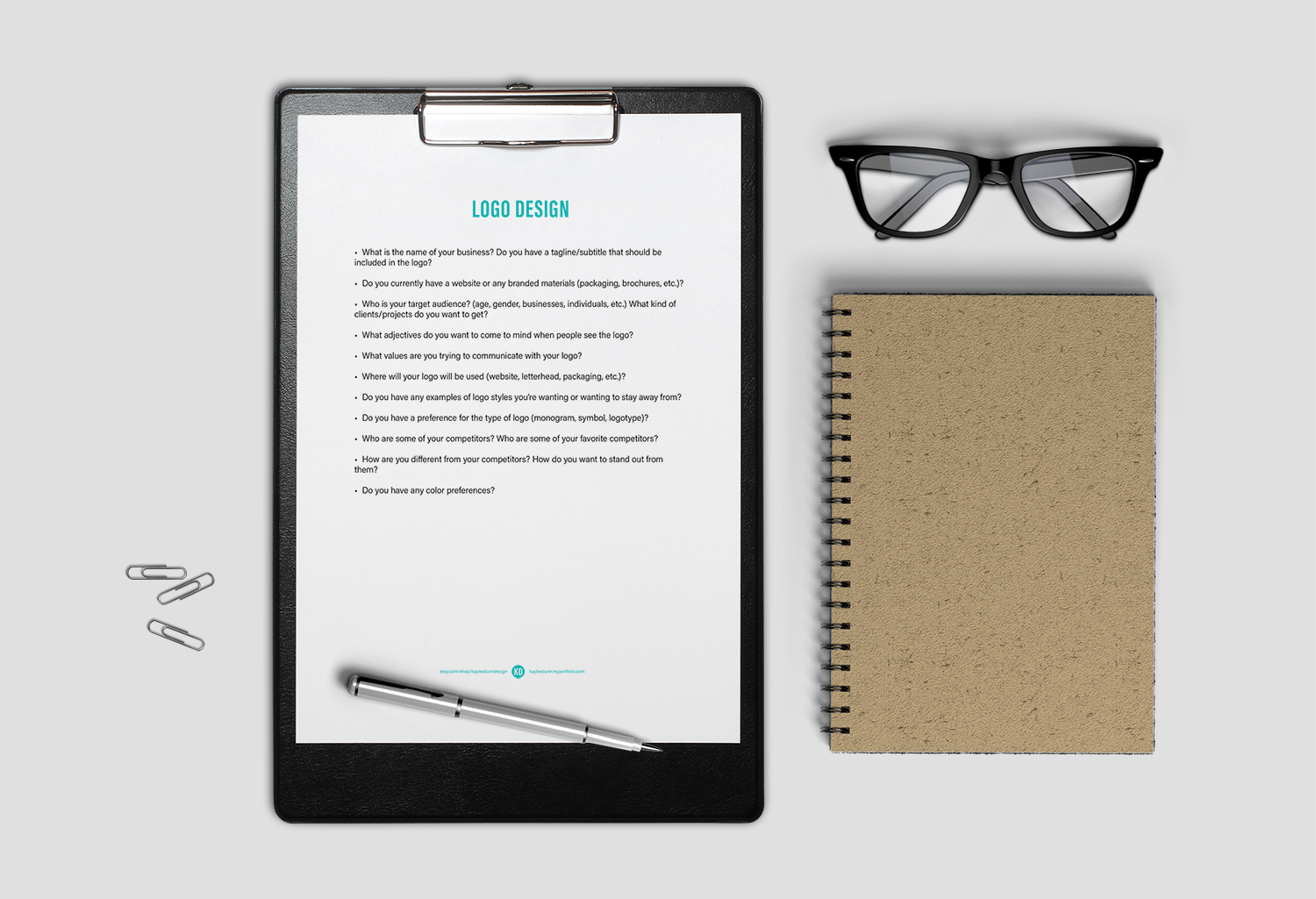 After the consultation session and additional time spent on research and inspiration, I went into sketching. I always like to start out sketching by hand before I move to refining and experimenting digitally. It's kind of scary to show you the good, bad, and LOTS of ugly, but it is worth showing that every project has to start somewhere and is a lot more than the pretty finished product.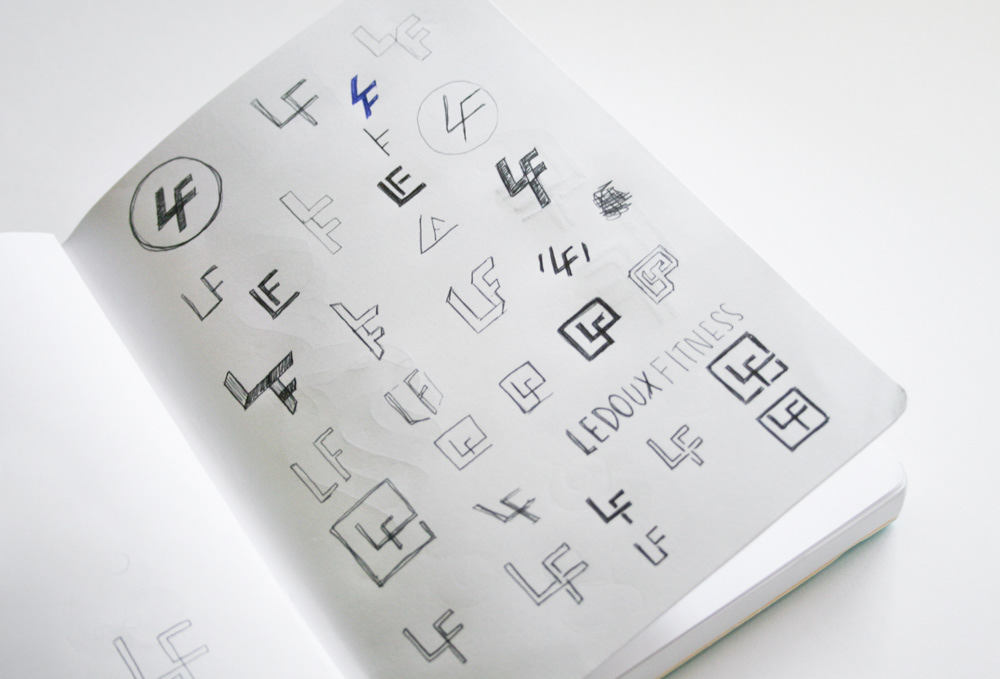 After hours of mocking up these sketches digitally and refining them into workable options, I presented them to the client and others to get reactions and feedback. Presenting logos in context is very helpful when trying to visualize how the logo might work with your brand. 

We decided on a direction and refined and tweaked until we landed on the final logo below!
As the designer, I made decisions along the way to end up meeting the client's goals for the rebrand. Here are just a few of those intentional decisions: (1) Choosing a narrow yet bold font to imply being lean as well as strong, (2) Choosing a simple, sharp design to convey a clean, modern lifestyle, and (3) Choosing to use the color yellow to catch the eye and to express energy and fun!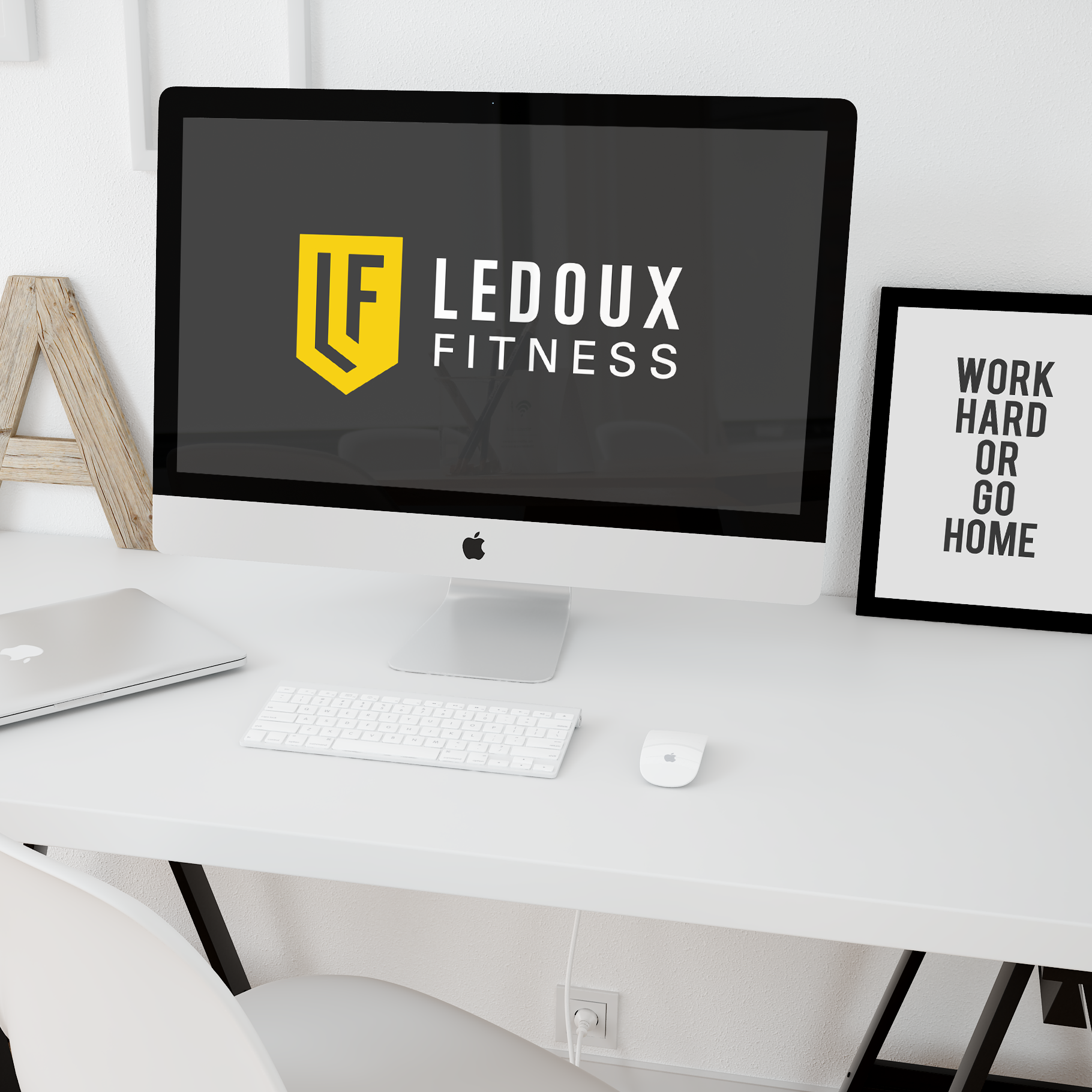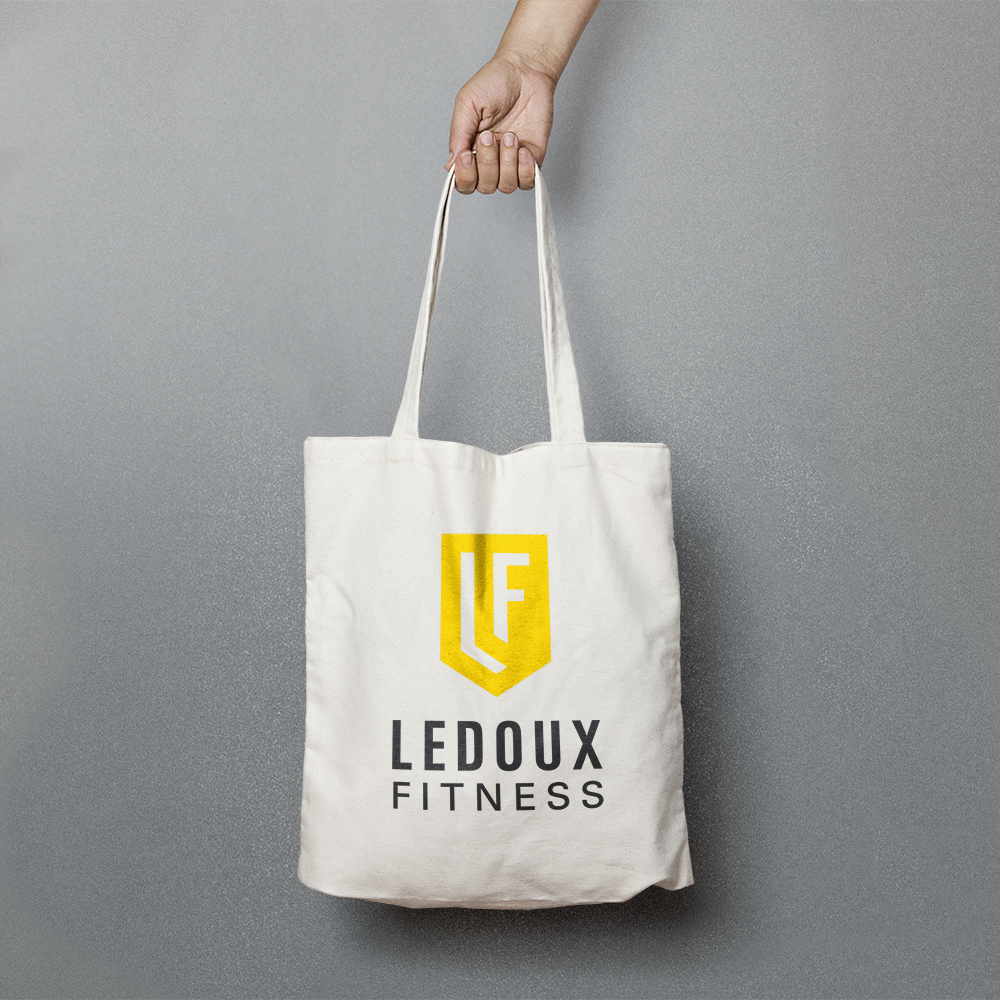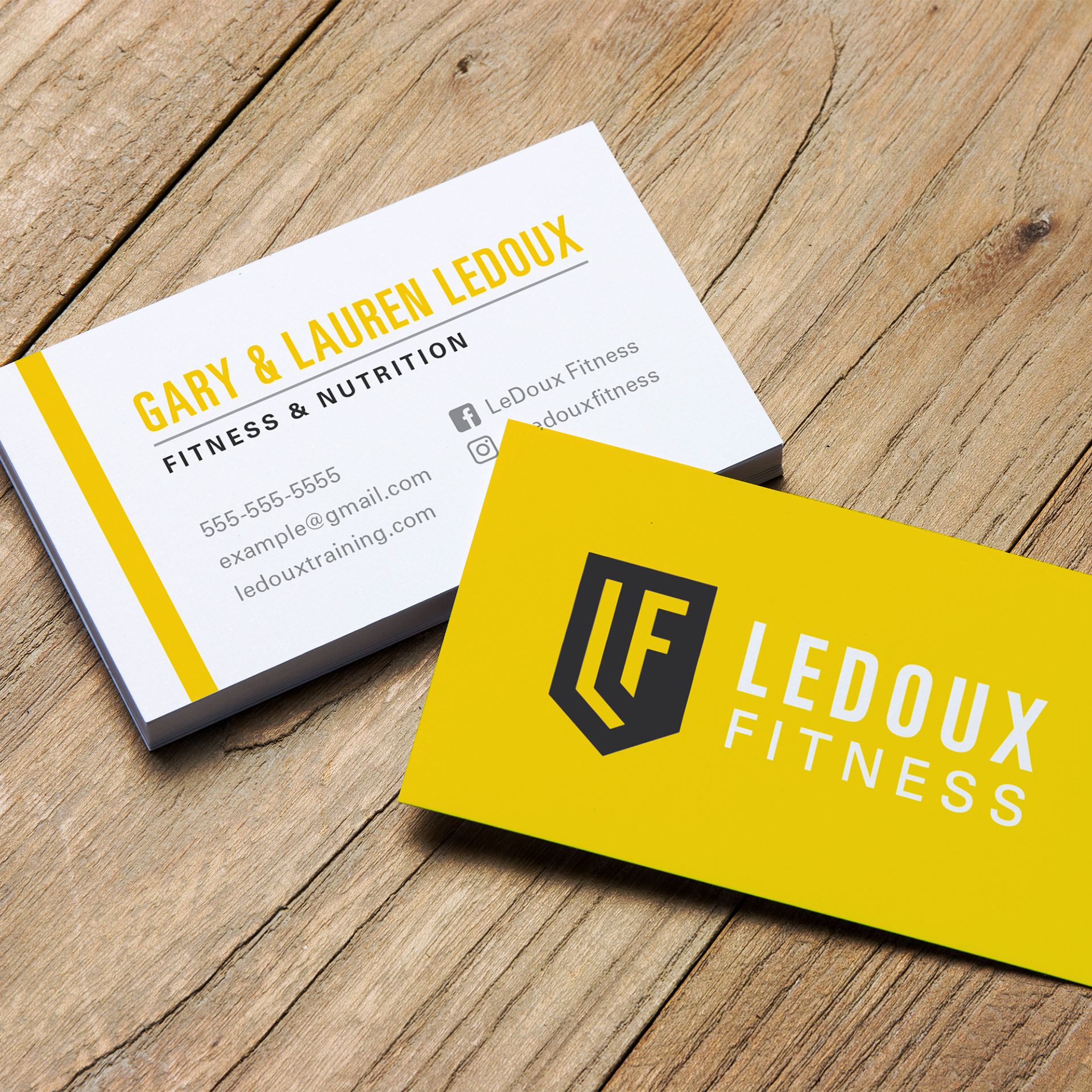 Curious what a rebrand could do for you or your business?