I Love You Berry Much
I Love You Berry Much creates handcrafted felt strawberries for decoration and play, and we wanted to create something fun, colorful, and professional to represent the high-quality product. Find the project on my website to see all of the bold colored logo versions used for fun, bright packaging!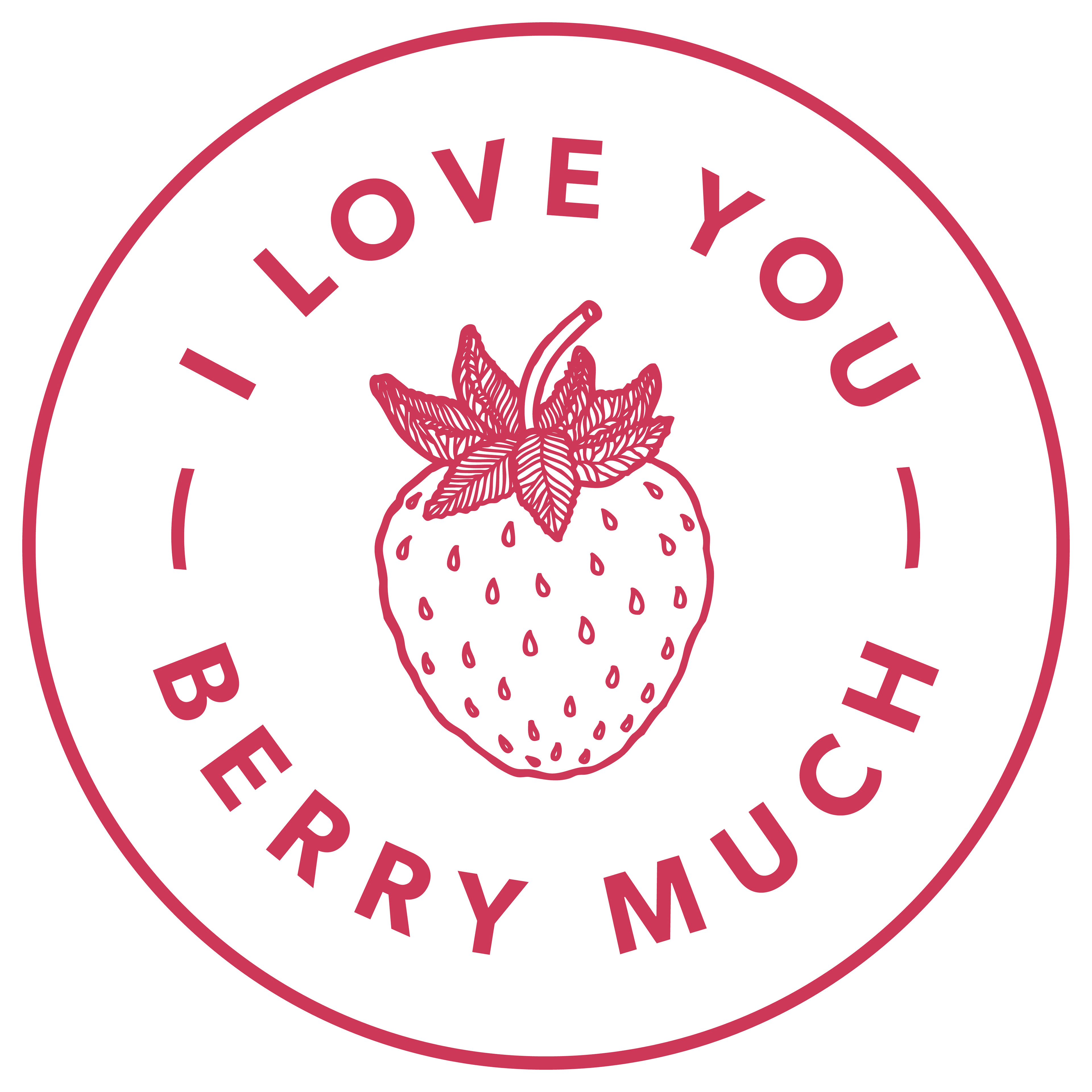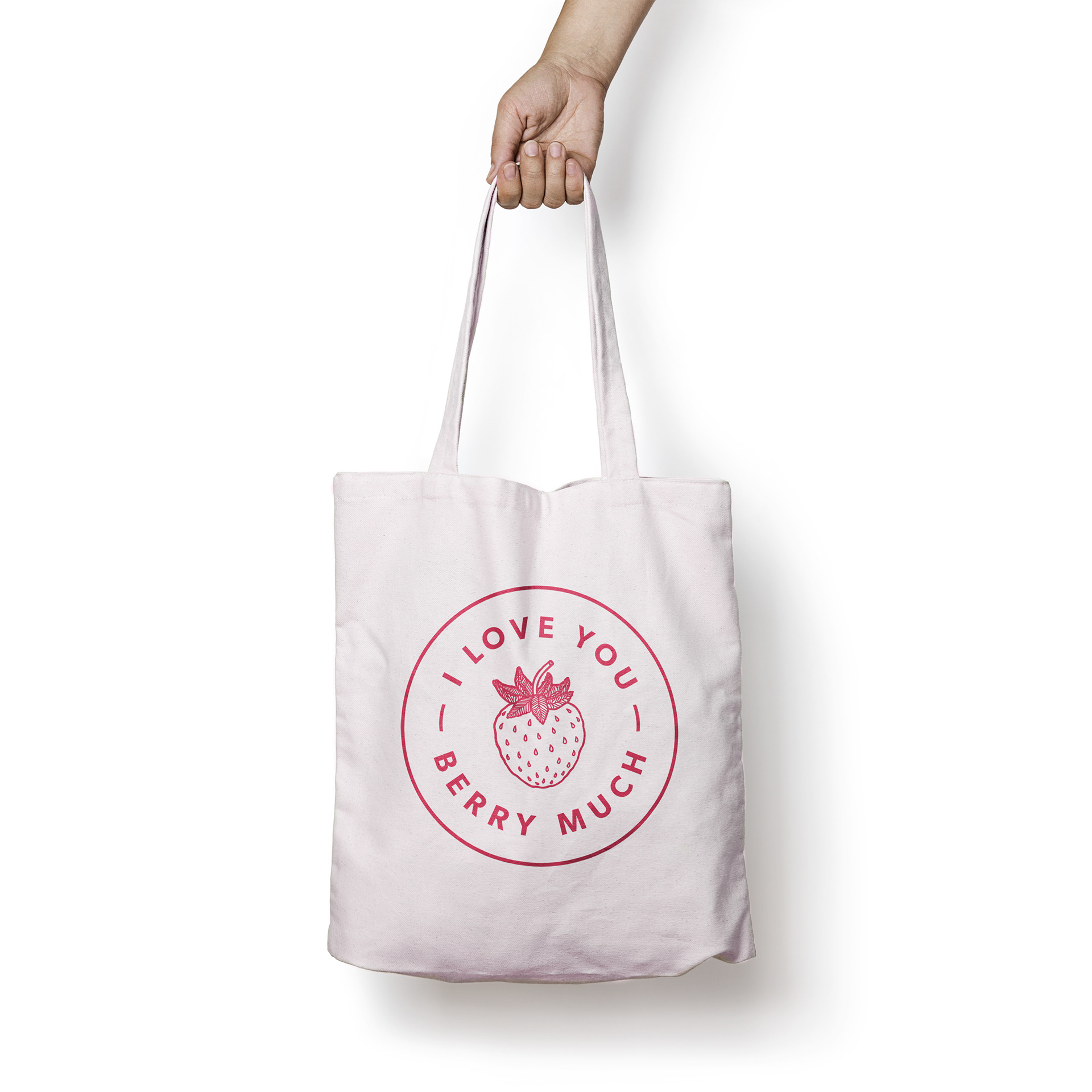 Curious what a rebrand could do for you or your business?