Camalay Curtain & Shade
Camalay Curtain & Shade is an elegant, modern, charming, versatile curtain line. Danelle from Dani Designs Co, the owner and creator of this unique curtain line, wanted a brand look that would convey the quality that they provide to their customers.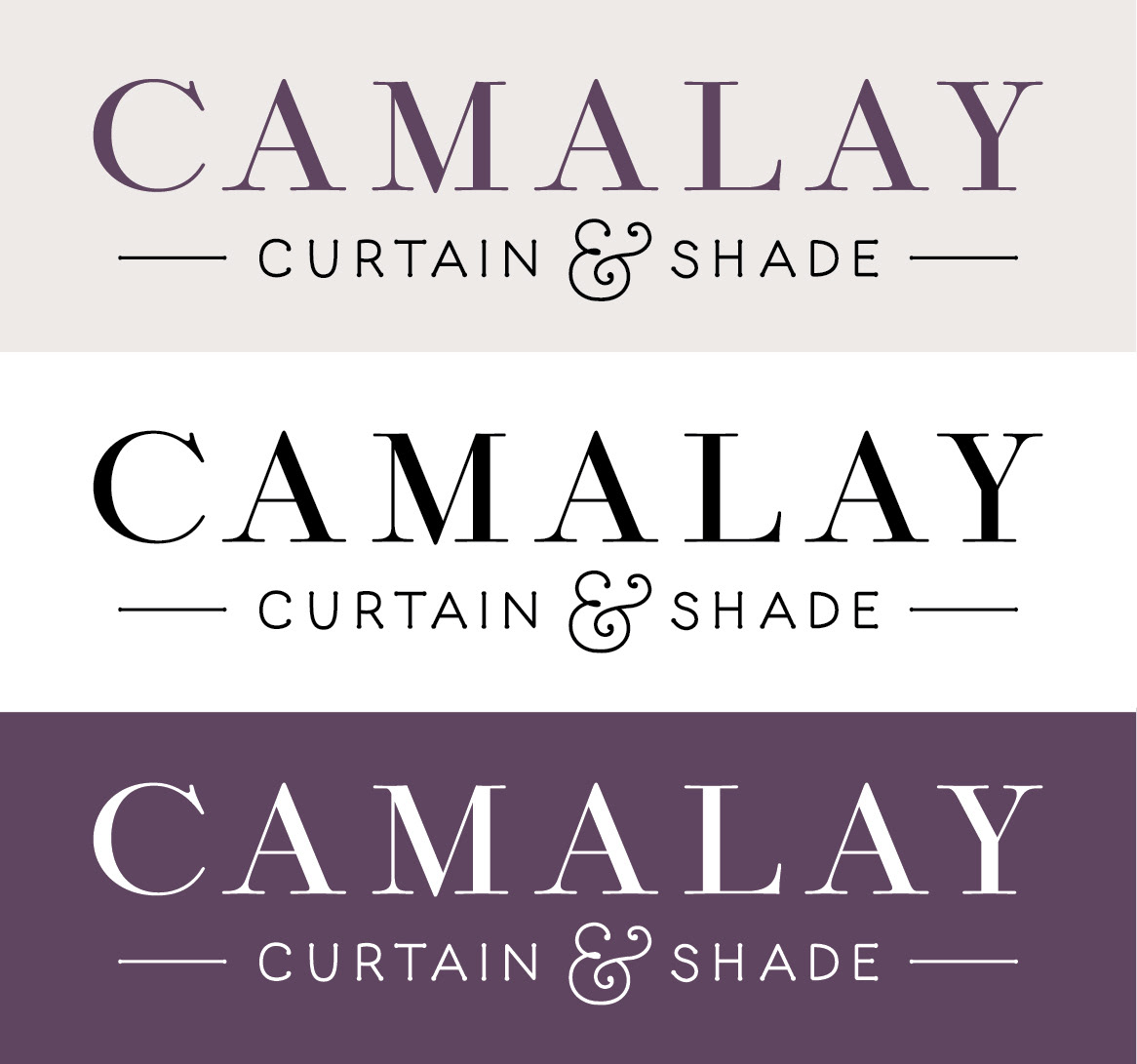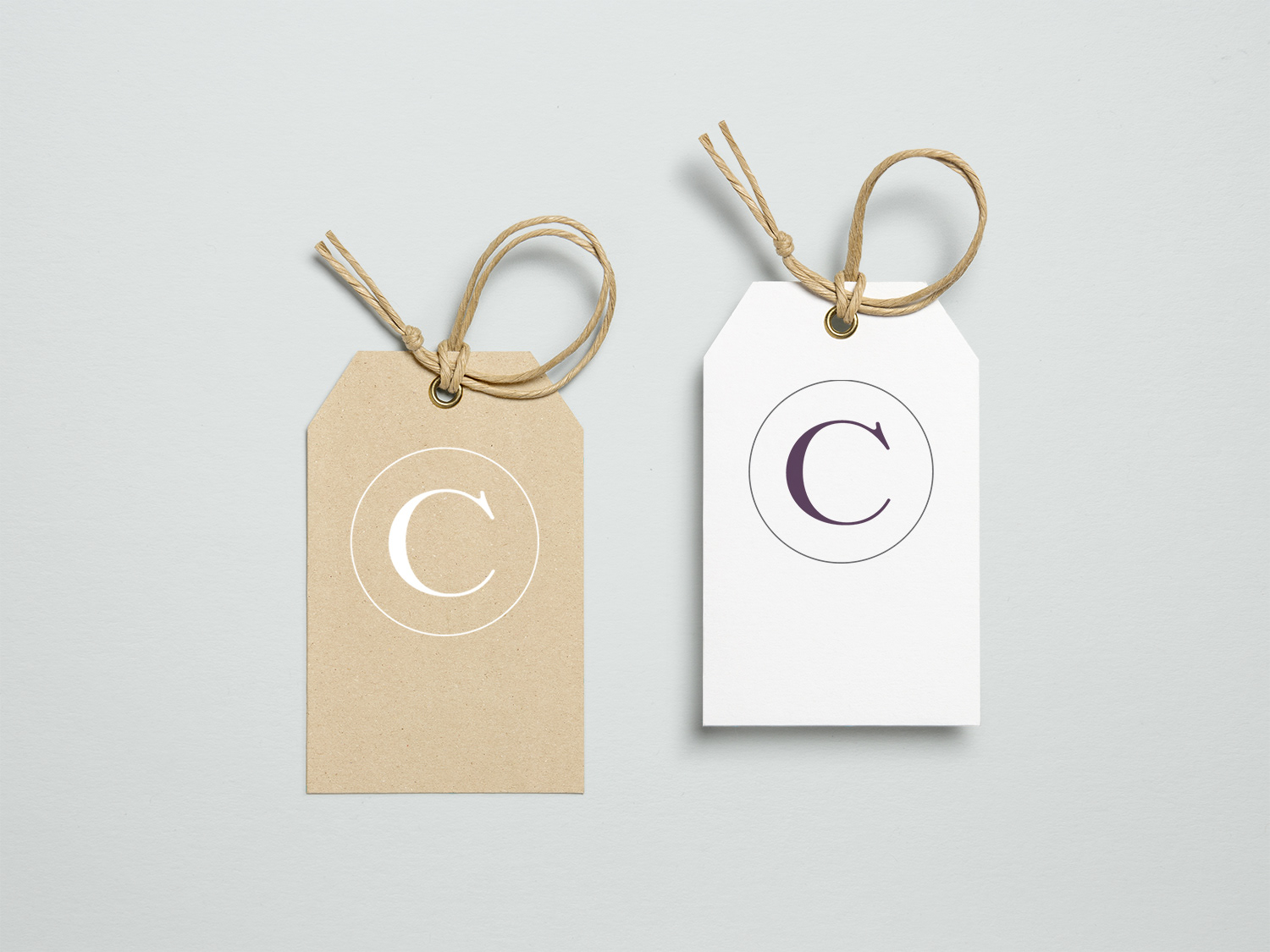 Curious what a rebrand could do for you or your business?