Have you ever wondered what goes into designing a logo? Maybe you've noticed controversies when major companies go through a rebrand or maybe you've considered starting up a side business you might need a logo for. Although logos may end up looking fairly simple, there is actually a LOT of behind the scenes research, strategy, and trial and error.
As I first started this student project, I analyzed Zermatt Resort's target audience, explored the values they want to communicate through their brand, addressed their competition, and nailed down other specifics I thought might be helpful throughout the design process.
I then explored these findings with moodboards and sketches until I reached a concept I wanted to pursue. I reached out for consumer feedback and tweaked until I reached the final logo design.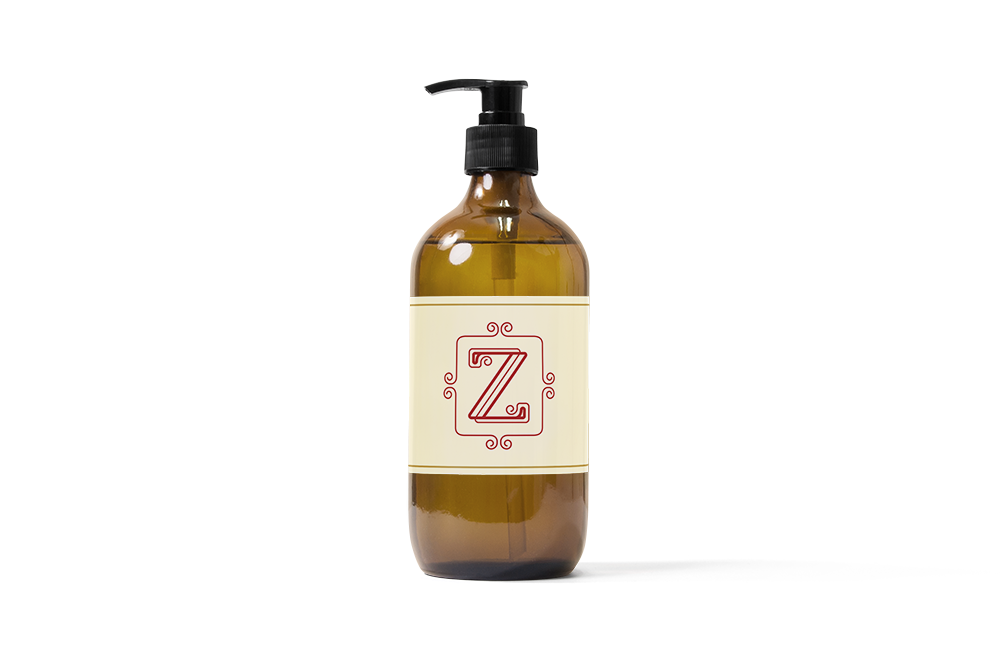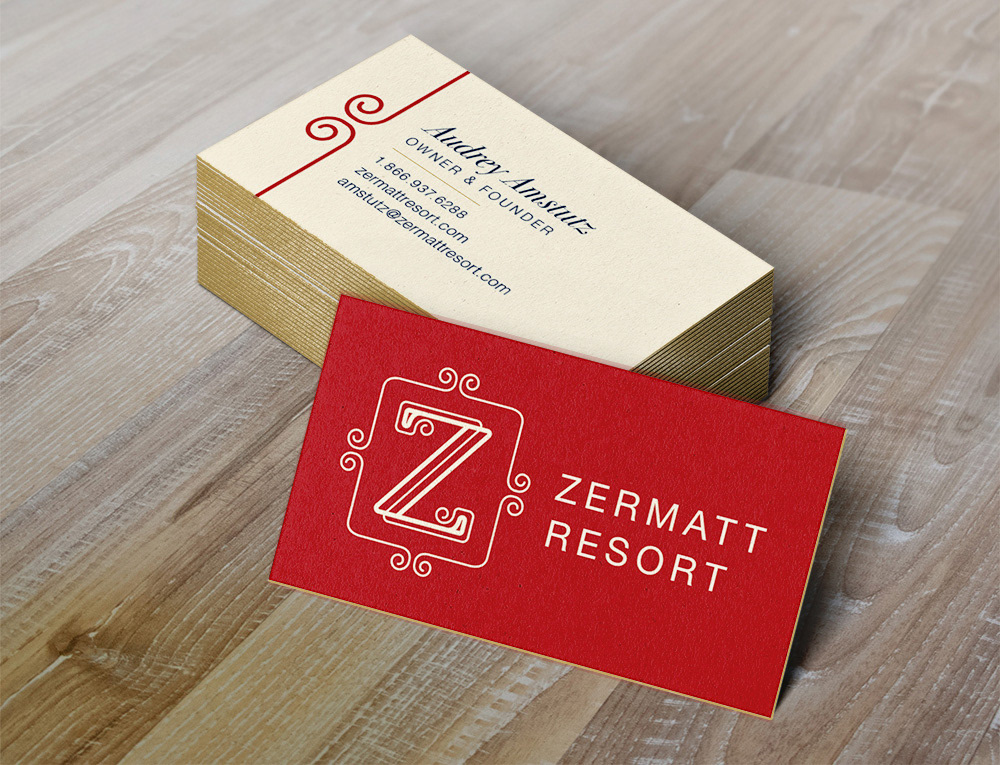 As the designer, I made decisions along the way to end up with a rebrand that I felt would be successful for Zermatt Resort. Here are just a few of those intentional decisions: (1) Using clean lines in the logo for a modern look, (2) Using simple swirls to add a traditional, elegant flair, (3) Choosing to use the color red to reference the rich Swiss culture, and (4) Pairing cream, navy, and gold with the red to make the whole palette a little more formal, sophisticated and classy.
Curious what a rebrand could do for you or your business?